Posted by
Ron Whitaker

| Posted in News | Posted on 12-18-2013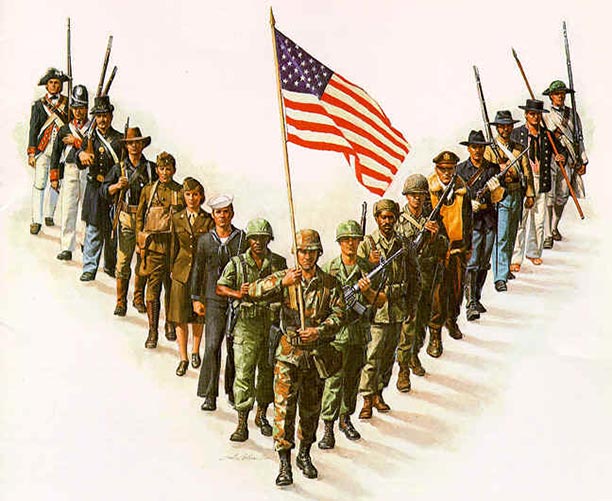 Each year, the Elks sponsor an essay contest for kids enrolled in the 5th, 6th, 7th or 8th grade. Its purpose is to promote patriotism among young people. Entrants do not need to be related to Elks members.
This year, the theme of the essay contest is, "What does Veteran's Day mean to me?"
We've delivered entry forms to all of the schools in Franklin County, but if you have a child in 5th – 8th grade and would like to receive an entry form, you can get one by clicking the link below. You can also find the contest rules at the bottom of this post.
All entries must be submitted to Frankfort Elks Lodge #530 (309 Lewis Street) on or before January 10, 2014. If you have any questions about the essay contest, you can contact our Americanism Chairman, John Snyder, at 502-330-3426.
Rules
Eligible participants must be Students enrolled in the 5th, 6th, 7th or 8th grade at the time of the contest.
Essay length is not to exceed 250 words.
Essay must be typed or legibly printed in ink. Also, Essay must be submitted as written (or typed) by the entrant.
Essay must be submitted for judging to the Elks Lodge nearest to the address of the entrant.
Participant must be identified by name, grade, school attending and sponsoring Elks Lodge on the Essay.