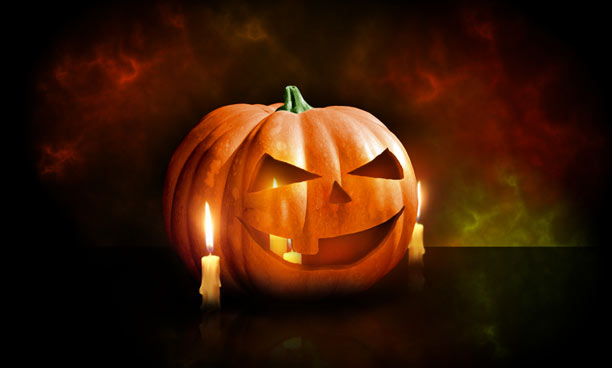 There's a bit of chill in the evening air, and that means it's time to announce the 2011 Frankfort Elks Halloween Party!
On Friday, October 28, come on down to the lodge in your best costume and join us for a frightfully good time. The party starts at 7 PM and runs through midnight, so you'll have plenty of time to enjoy the evening. Upstairs, we'll have karaoke, a DJ, and our annual Halloween Costume Contest. As always, the costume contest will be judged by the folks in the audience, so bring your friends along to cheer you on!
For dinner, the lodge will be furnishing the chicken. Everyone else is asked to please bring a dish for a potluck dinner. There will be a $5.00 charge to attend the party. This will cover the cost of the DJ and the chicken.
Come on out and join us for a frighteningly good time! This party is for lodge members and guests of members only.