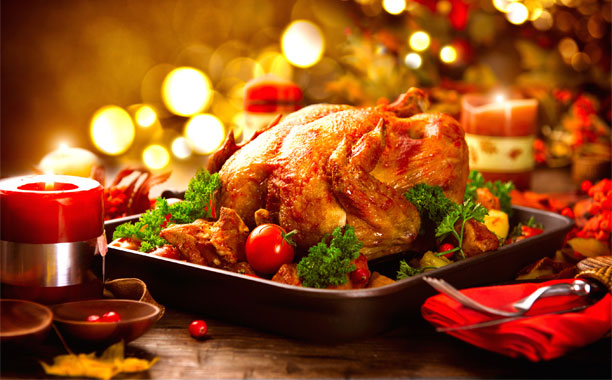 One of our favorite traditions at the lodge is our annual Thanksgiving Dinner. It's less than a week away, as this year it will be held on Sunday, November 11. The meal kicks off at 2 PM, and we want all of our members to come down and join us!
There are two ways to participate. You can either bring a dish to share with your fellow members, or you can donate $7 that will be used toward the cost of the turkeys and hams the lodge is providing (Please note that any excess funds remaining will be donated to the lodge Veterans fund).
If you're planning to attend, please sign up on the sheet located in the bar. Also, please note what dish you plan to bring. This will help us make sure that everyone has plenty to eat come Sunday.
We can't wait to see you all there!