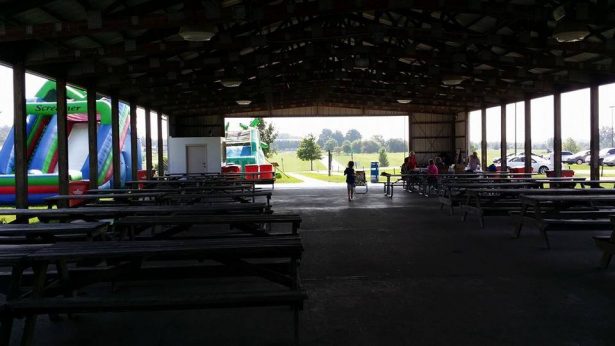 Elk members, our annual Elks Family Picnic is coming up on Saturday, August 26!
This year's picnic will, as always, kick off with a golf tournament at Lakeview Springs. If you'd like to play, plan to be at the golf course by 8:30 AM. Teams will be formed, and the tournament will tee off around 9 AM.
The picnic itself will kick off around 11:30, when we'll start serving food. As always, we'll have inflatables for the kids to enjoy, cornhole boards, plenty to eat and drink, and more.
You can also expect our normal silent auction filled with fun items (if you have something to donate, bring it along!), as well as the live baked goods auction, so bring your sweet tooth!
We'll see you at the Hancock Pavilion at Lakeview Park this Saturday!